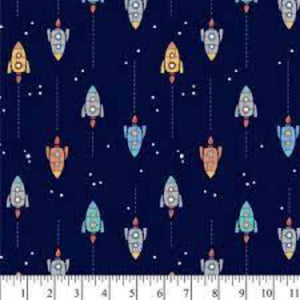 Soft and Cozy: The flannel material of this fabric makes it soft and cozy to the touch, perfect for creating warm blankets or pajamas.
Cut to Order: All fabrics are cut to order, ensuring that you receive the exact amount you need for your project.
Single Piece Shipping: When ordering multiple pieces of this fabric, we will do our best to ship them as a single piece whenever possible. This ensures that you receive a continuous length of fabric without any interruptions or seams.